LABSOLUTIONS INSIGHT –
THE MULTI-ANALYTE QUANTITATION SOFTWARE FOR LCMS-80XX SERIES

Author: Shimadzu CAS

Level: Intermediate

Study time: 4 hours

Video time: 1 hours

Exams: Yes

Certification: Yes
Course overview
This course offers practical knowledge for users to familiarize with the operation of LabSolutions Insight workstation using with Shimadzu LCMS-80xx series.
Learning Outcome
At the end of the course, you will be able to:
Understand the functions of LabSolutions Insight in process large numbers of data in a highly efficient way due to the user-friendly workflow
Perform basic operation and data processing via the LabSolutions Insight workstation
Using the flagging function to monitor the outliers of concentration limit, retention time shift, ion ratios, accuracy etc. which can reduce the time spent on process data acquired both qualitatively and quantitatively using LabSolutions software
Perform One way workflow from data view/analysis with an editable method, to data review for "accept/reject", and send to saving/reporting as final results
Materials Required for eLCMS-002
e-Learning Course: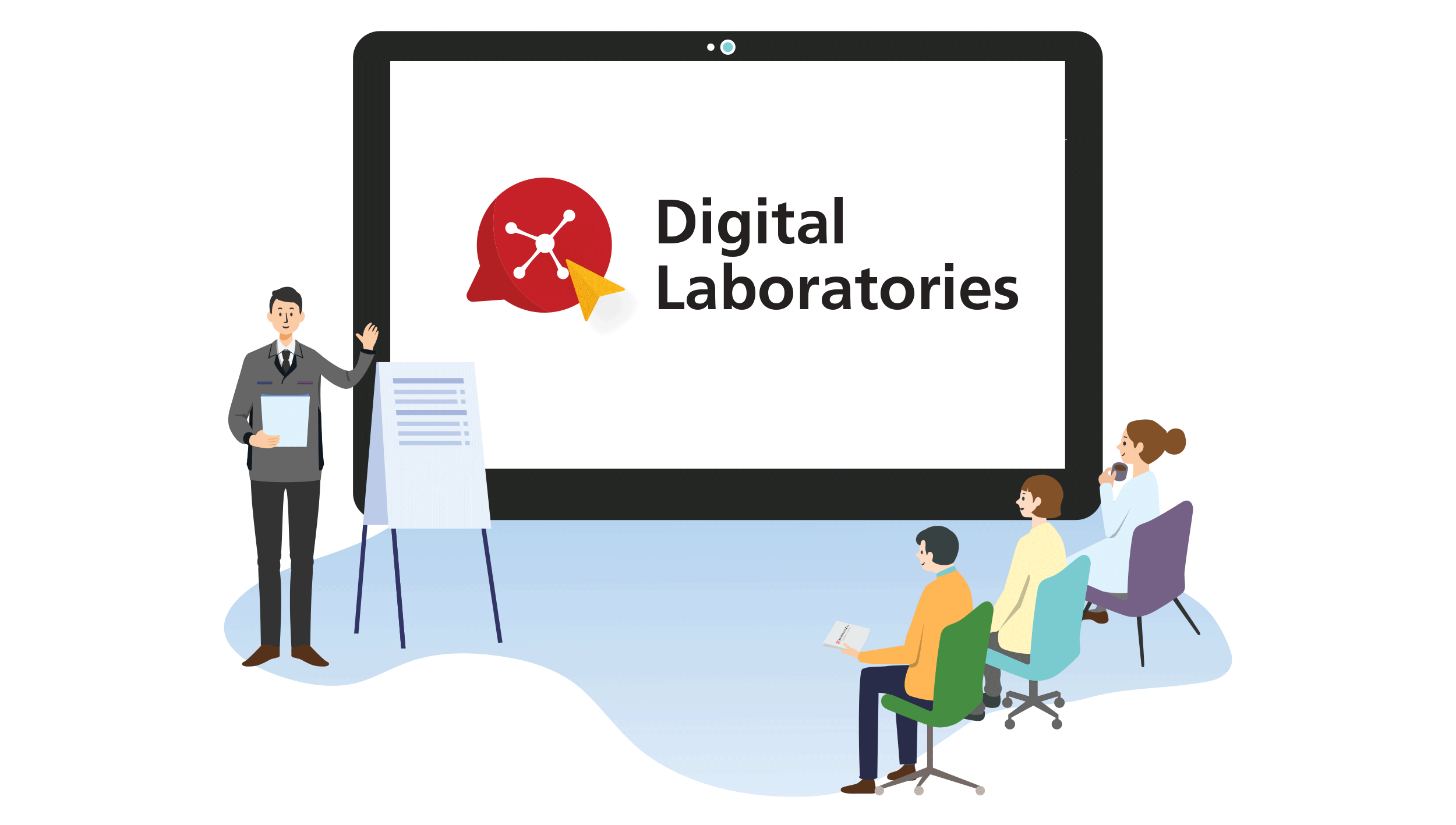 Instrumentation
An LCMS TQ system equipped with an ESI/APCI Interface
Shim-pack ODS (C18) column, 50 x 2.0 mm, 2.2 µm or equivalent (P/N 228-41605-92)

Operation Software
LabSolutions LCMS and LabSolutions Insight (with License)
Chemical & Reagent
Formic Acid
LCMS grade Acetonitrile
LCMS grade Methanol
Antibiotic standards – Sulfaquinoxaline (SQX), Sulfadimethoxine (SDM), Sulfamerazine (SMR), Sulfamonomethoxine (SMM), Chloramphenicol (CAP)
1.5 ml sample vial with cap (P/N 226-54110-31)
Notes
If the instrumentation, chemicals and reagents are not available, we still provide the demo data files for qualitative and quantitative data processing.
Request for Live Training
For our customers who require on-site or online training, we provide a live option.
Created with